Livingston Wedding Catering Services
While our kitchen may sit in the heart of the Gallatin Valley, we've been catering to Livingston and the surrounding areas for years. As seasoned catering veterans, we're equipped to accommodate any venue in the area. We focus on the details so you can spend time with your guests, whether it's a guided fly fishing adventure on the Yellowstone River, touring Livingston's art galleries, or taking in the scenic Paradise Valley during the days before you say, "I do."
Curious about your specific Livingston venue? Just ask! We go just about anywhere to accommodate our clients.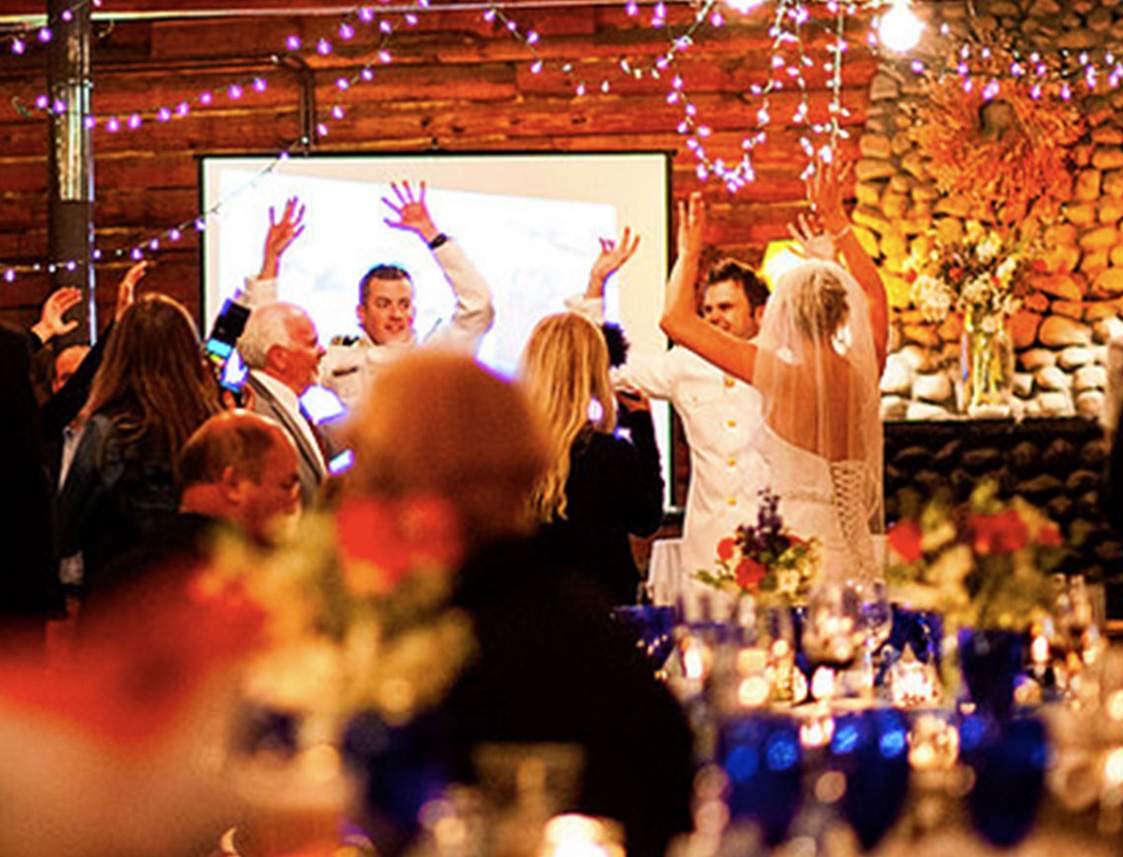 Our Livingston Wedding Catering Services:
Weddings • Receptions • Rehearsal Dinner • Bridal Showers • Bridal Brunches • Family Get-Togethers & More
Caring for Your Entire Livingston Celebration
Great wedding catering begins long before we even set foot in the kitchen. We put dozens, sometimes hundreds of hours, into coordinating your Livingston event so that every detail runs smoothly, from the moment your guests arrive to the moment we tear down.
We can also work with you to make sure you and your guests don't need to think about how to coordinate dining in between all the activities leading up to your big day. While guests are exploring Yellowstone National Park or shopping around Livingston's charming downtown, we'll work with you to integrate group meals so you can enjoy connecting with friends and family and leave the details to us.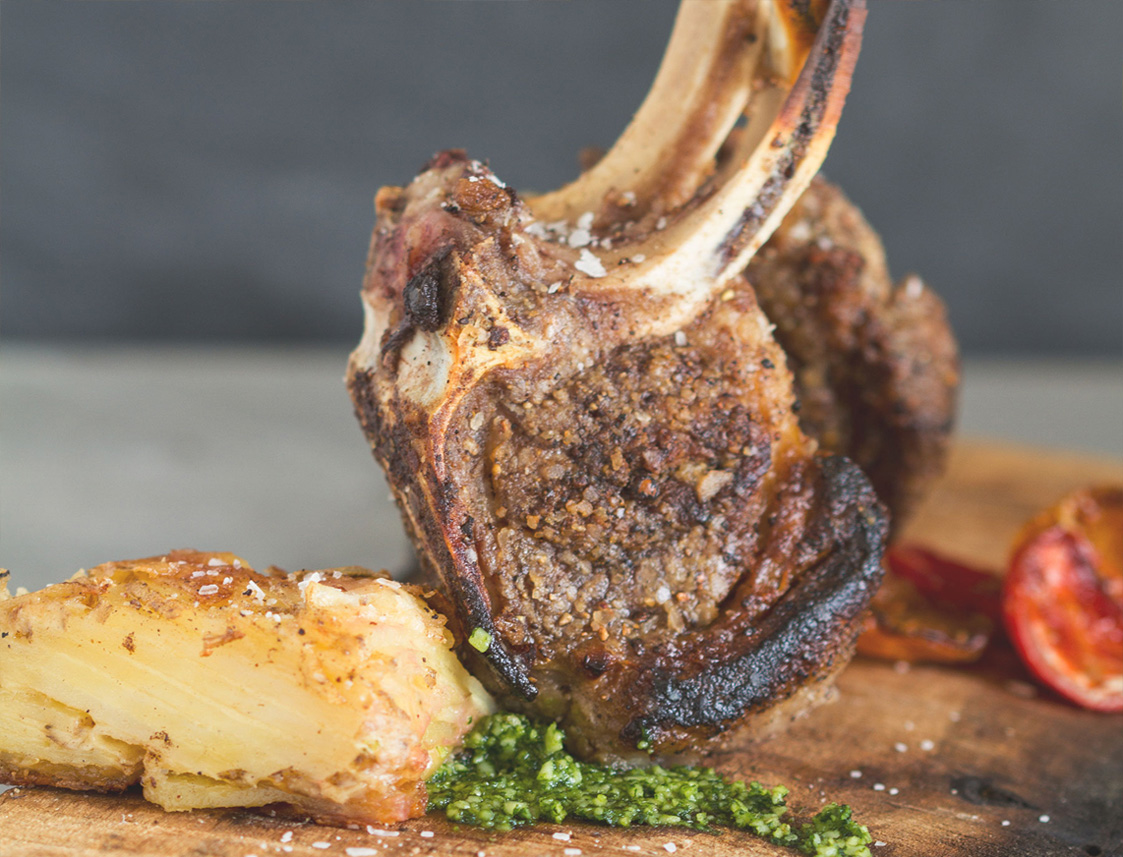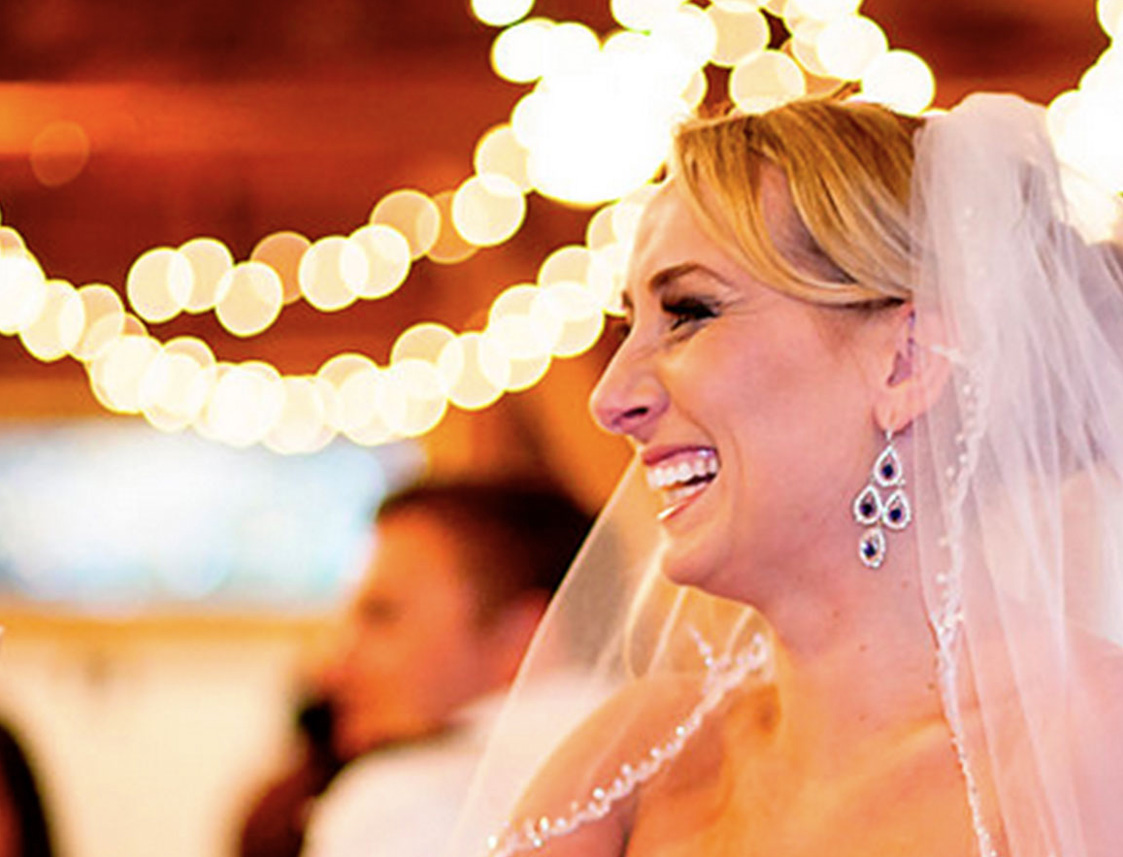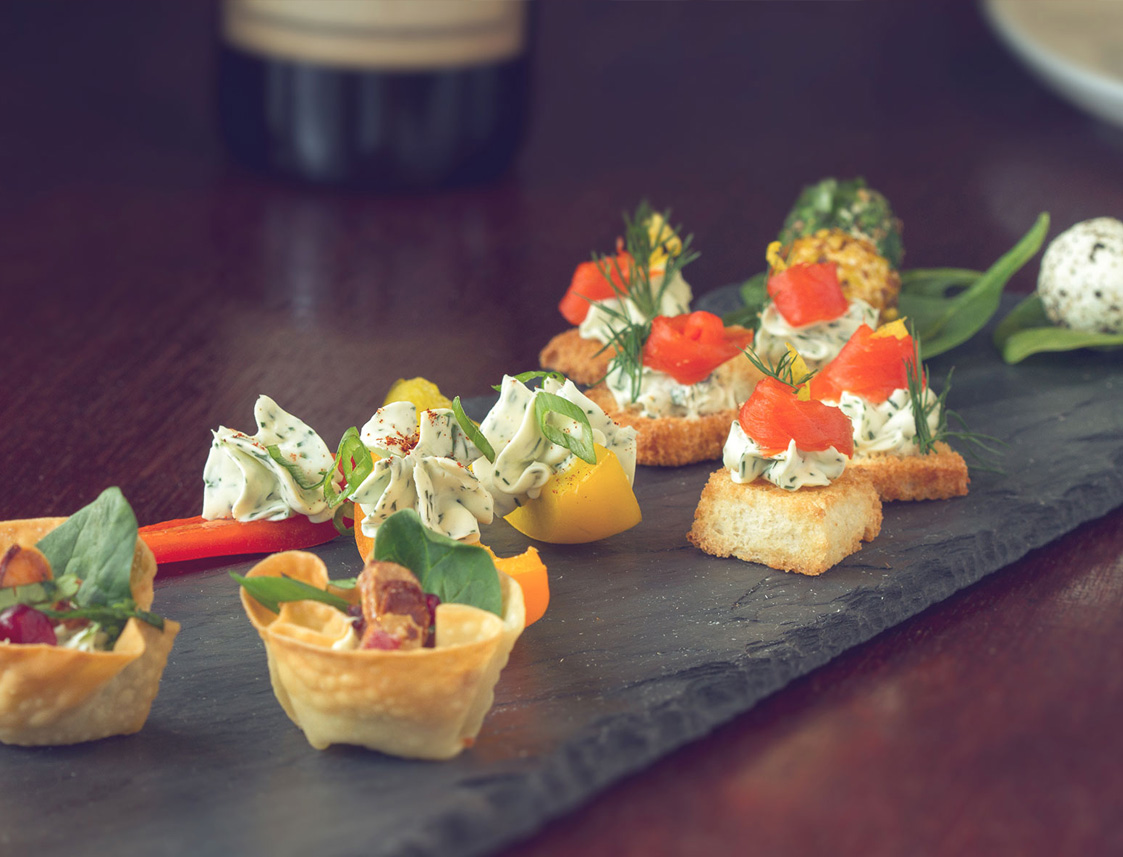 F

rom Our
Clients:
"OUT OF THIS WORLD!
Emily and the staff at Food For Thought are incredible to say the least! The food was the BEST food I have EVER had at a wedding! I am biased, but all my guests have ranted and raved and said the same! Emily catered to all of our strange requests and really hit the nail on the head! I keep joking that if I had a dollar for every person that called me to tell me how amazing the food was I could pay for the entire wedding!
WHO said BRIDES don't eat?? The wonderful staff brought us a few of everything, as well as a DELICIOUS customized meal! ANOTHER Bozeman Vendor that far exceeded our wedding expectations… I would LOVE the opportunity to work with FFT again in the future. (I WOULD ALSO LOVE to get my hands on some of those appetizers again!)
Emily, the owner is a PLEASURE to work with… so organized, professional and accommodating. Thank you for making our wedding food a success."
— Lauren Silvari